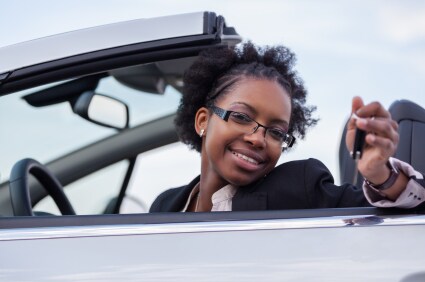 BAD CREDIT - DIVORCE
SLOW CREDIT - NO CREDIT
At Sudbay Automotive you will be approved GUARANTEED for all our NEW and USED Cars and Trucks! You could be driving your new car within 24 hours!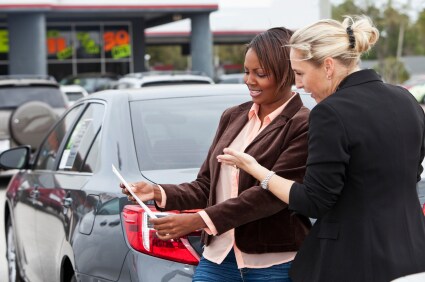 ---
BAD CREDIT CAR AND TRUCK LOANS
Credit scores can become low for a variety of reasons including loss of a job, illness or injuries, death of a spouce, divorce and spending irresponsibilty. Having a low credit score, and other negatives on your credit report, you may not think you can get vehicle financing or a bad credit auto loan. That is not the case at Sudbay Automotive. We strive on assisting consumers with bad credit get the car and the financing they need.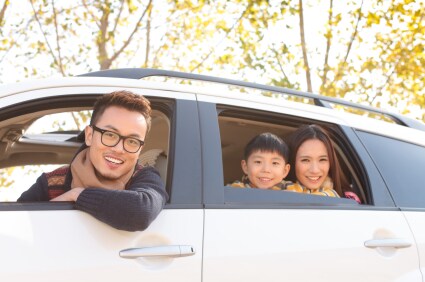 Call (888) 368-7616! Or simply fill out the contact form on this page! You could be driving your new car or truck within 24 hours!


---

BAD CREDIT DUE TO DIVORCE?
In many situations, divorce leaves divorced parties with bad credit because the divorce court's decisions have no impact on lenders. While the judge may decree that one of the divorcing spouses is responsible for the former couple's joint credit card or loan, lenders do not honor the court's assignment of payment responsibility.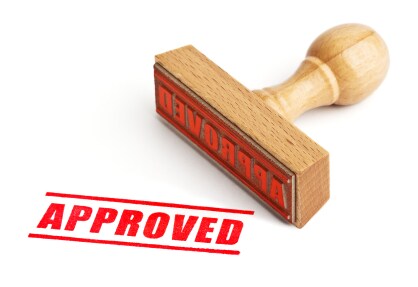 In these situations, both spouses credit can end up being negatively impacted. Even if one of the divorced parties fails to make a payment, both of their credit scores will show the missed payment, meaning two bad credit histories instead of just one. Has your recent divorce lowered your credit scores? Contact Sudbay Automotive.
You will be approved guaranteed!
---
SLOW CREDIT AUTO LOANS
A
slow credit mortgage
can help those, who have financial histories of poor repayment, qualify and receive a loan to purchase their own car or truck. Borrowers struggling with poor credit scores due to past due accounts and late fees can have the opportunity to own an automobile and correct their financial reports at the same time. Sudbay Automotive understands that circumstances in life can take unexpected turns, leaving an individual or family struggling financially or even financially devastated. Problems such as overwhelming medical bills, loss of income from illness or an injury, a lay off for an extended period of time, or even financial devastation due to fraud or other crime.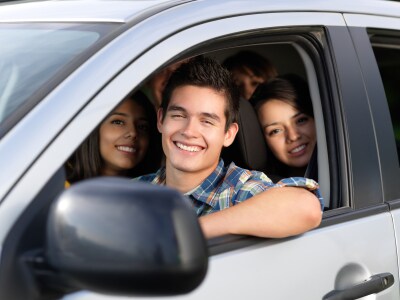 Our relationship with local banks allows us to have several different options when it comes to getting an auto loan. We support almost every type of loan including new car loans, used car loans, refinance auto loans and more. We also have a great acceptance rate for all types of credit, including no credit and bad credit.
Call
(
888) 368-7616 Today! Or simply fill out the contact form on this page!